WE CELEBRATE THE ARTIST IN EVERYONE
WE BELIEVE IN THE POWER OF RADICAL SELF-EXPRESSION
WE BELIEVE IN THE POWER OF RADICAL SELF-EXPRESSION
WE BELIEVE IN THE POWER OF RADICAL SELF-EXPRESSION
WE BELIEVE IN THE POWER OF RADICAL SELF-EXPRESSION
WE BELIEVE IN THE POWER OF RADICAL SELF-EXPRESSION
WE BELIEVE IN THE POWER OF RADICAL SELF-EXPRESSION
WE BELIEVE IN THE POWER OF RADICAL SELF-EXPRESSION
WE BELIEVE IN THE POWER OF RADICAL SELF-EXPRESSION
WE BELIEVE IN THE POWER OF RADICAL SELF-EXPRESSION
WE BELIEVE IN THE POWER OF RADICAL SELF-EXPRESSION
Since our founding in 1982, the Orange Show Center for Visionary Art's mission has helped define Houston's sense of creative self-expression and has stitched together a tapestry of diverse communities that celebrate the artist in everyone. Throughout our history, we have welcomed over 8 million visitors to the magic and wonder of visionary art, and cemented Houston's place as one of the most creative cities in the world.


BUILDING A WORLD-CLASS CENTER FOR VISIONARY ART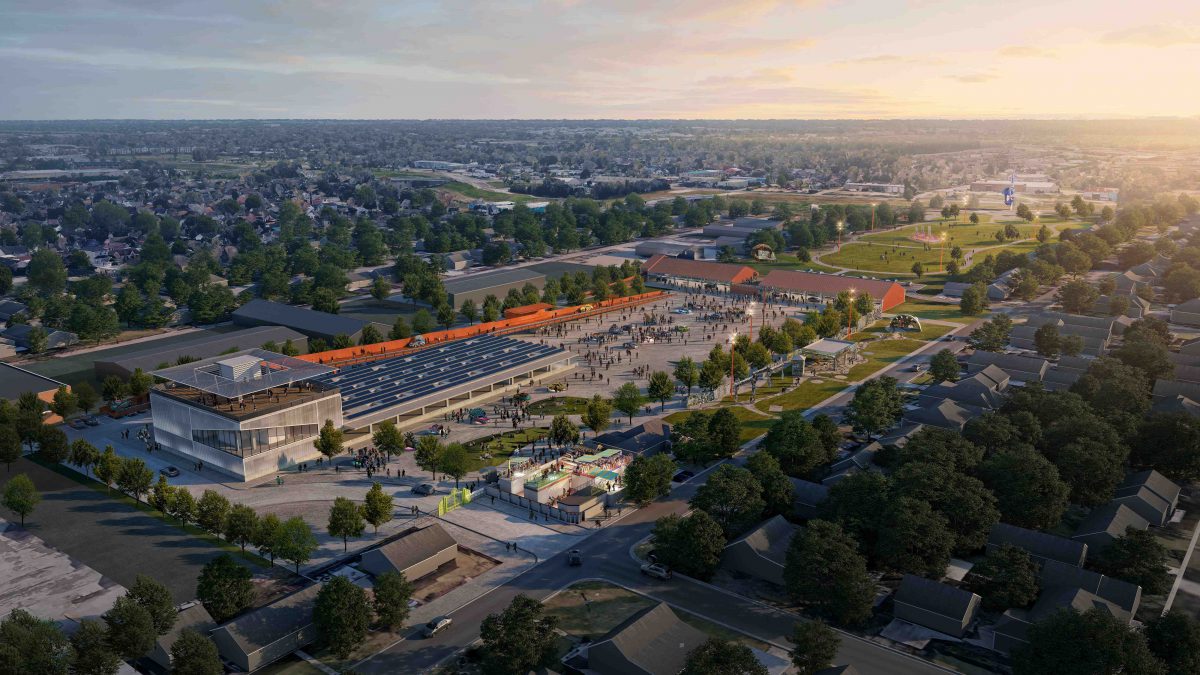 The future OSCVA will be a world-class center for visionary art in Houston, creating transformative environments, spontaneous experiences, educational programs, adjacent to a beautiful public park.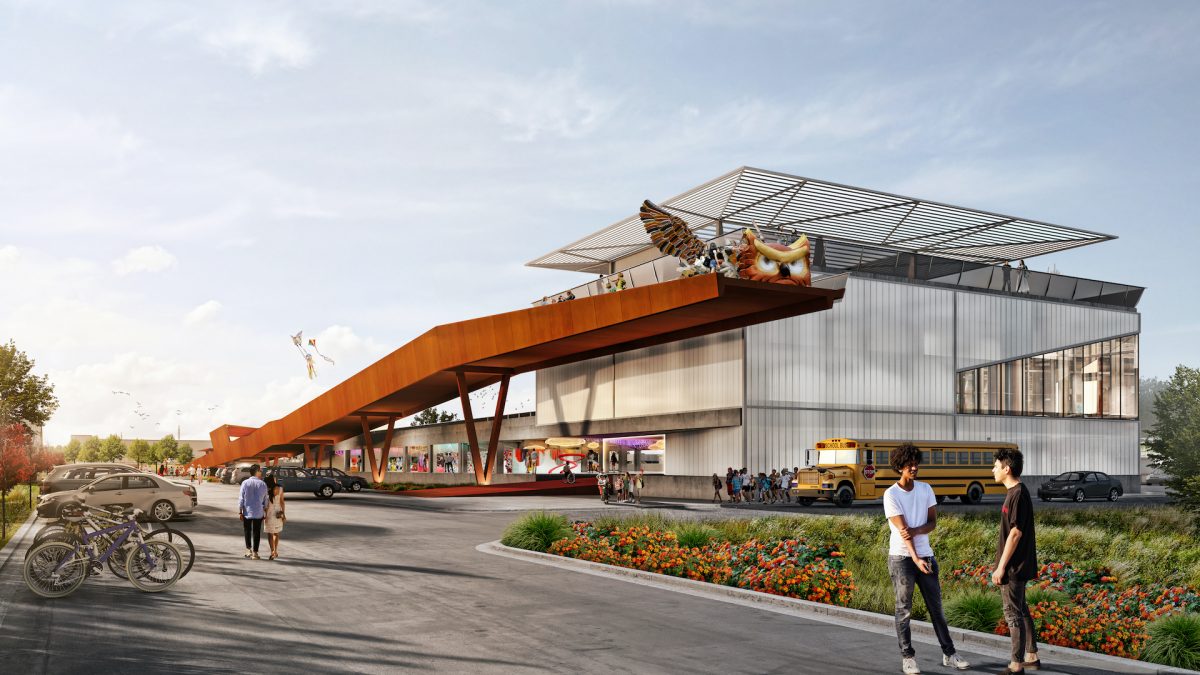 The OSCVA's welcomes its visitors with a Grand Entry, framed by the highest edge of the Ramp where an Art Car on display reveals one's first impression of the campus.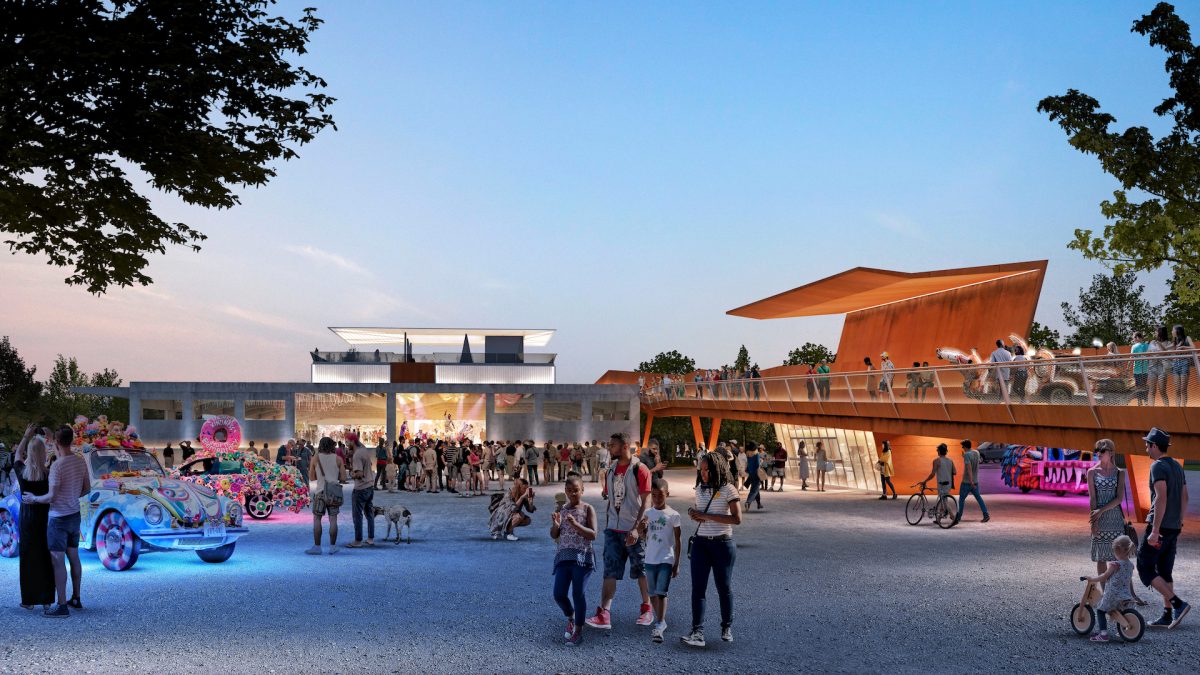 Our large outdoor performance plaza provides the potential for multi-media events on campus, where music, art, and exploration - bring communities together.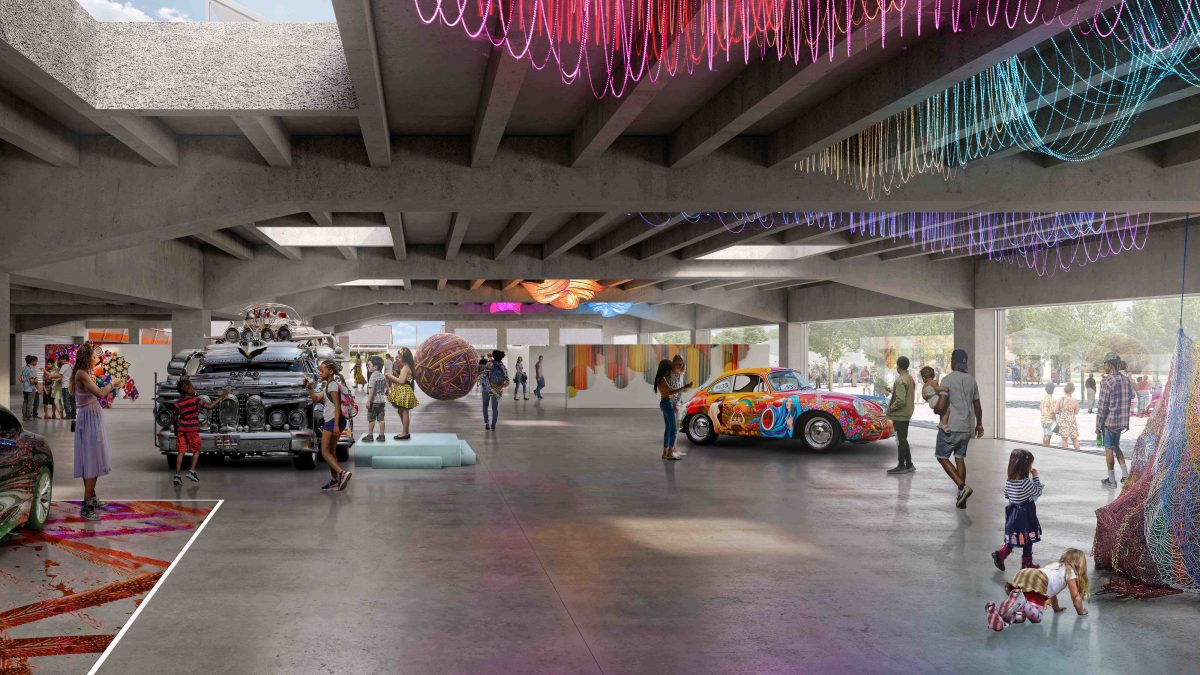 Grand sculptures, murals, light installations, Art Cars, and more inhabit the Warehouse in an Interactive Exhibition where visitors play, learn, and are introduced to outsider and visionary art.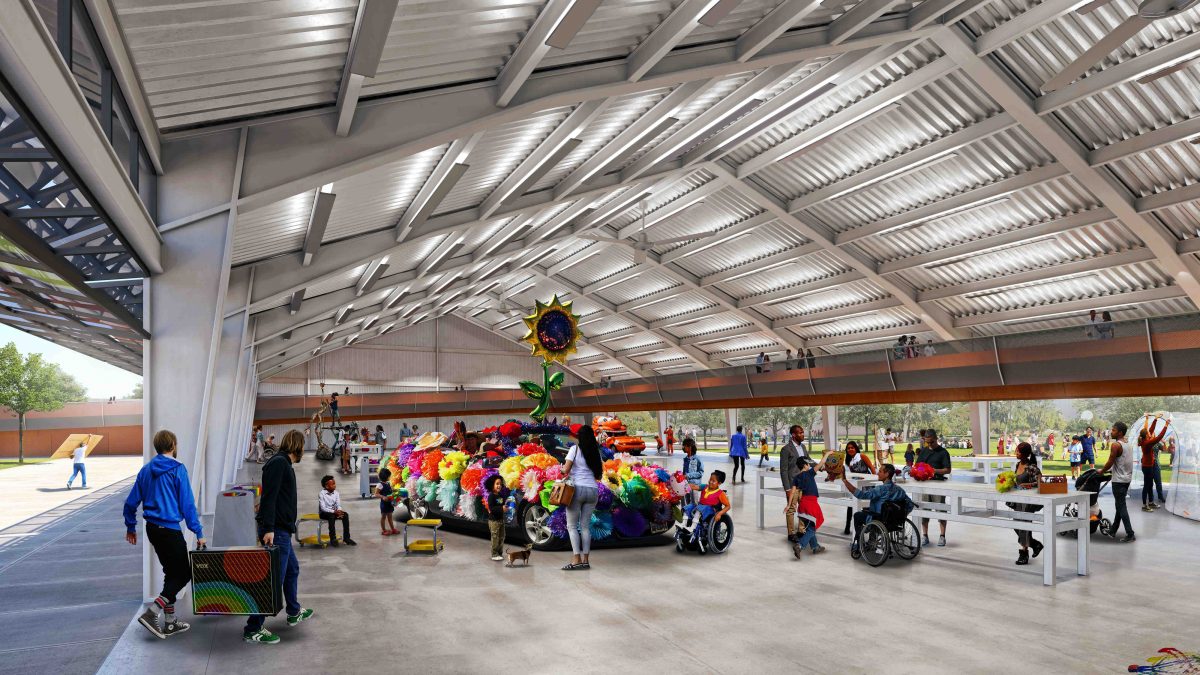 The mission of promoting an Artist in Everyone manifests here, an exploratory space equipped to host workshops, classes, makers-space, and learning events.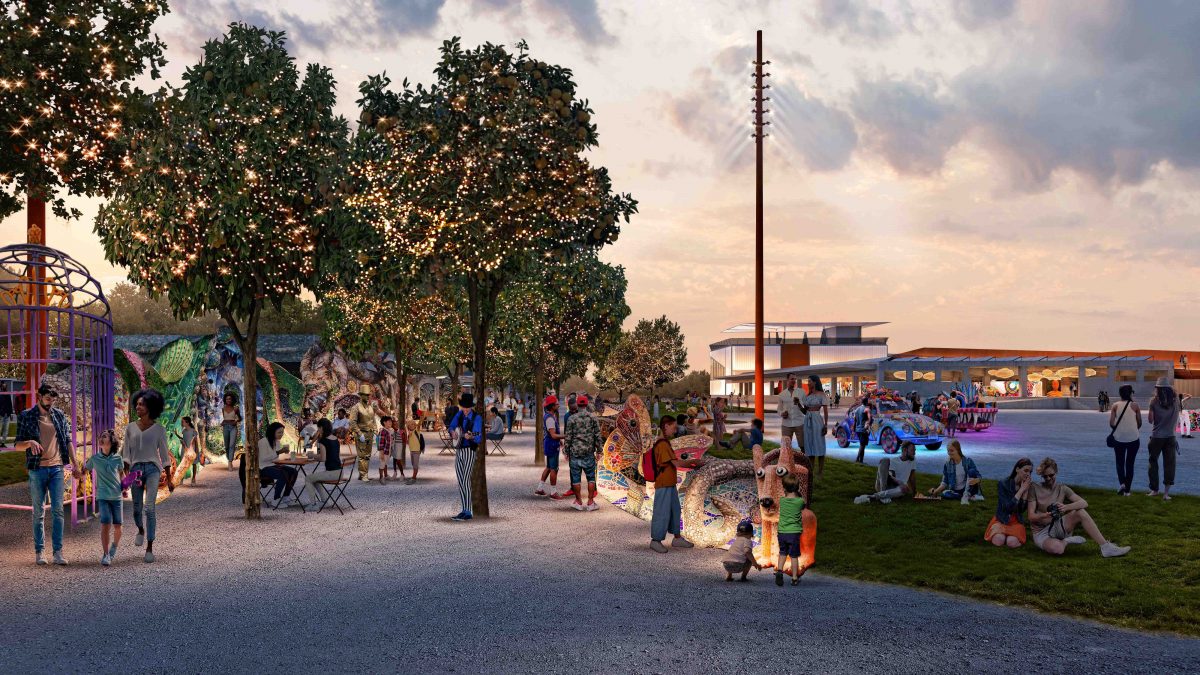 The Mosaic Alley, a stimulating artistic intervention, interweaves Smither Park and the OSCVA's campus. Shade and furniture allow visitors to contemplate the mosaic murals and experience spontaneous music experiences under the shade of orange trees.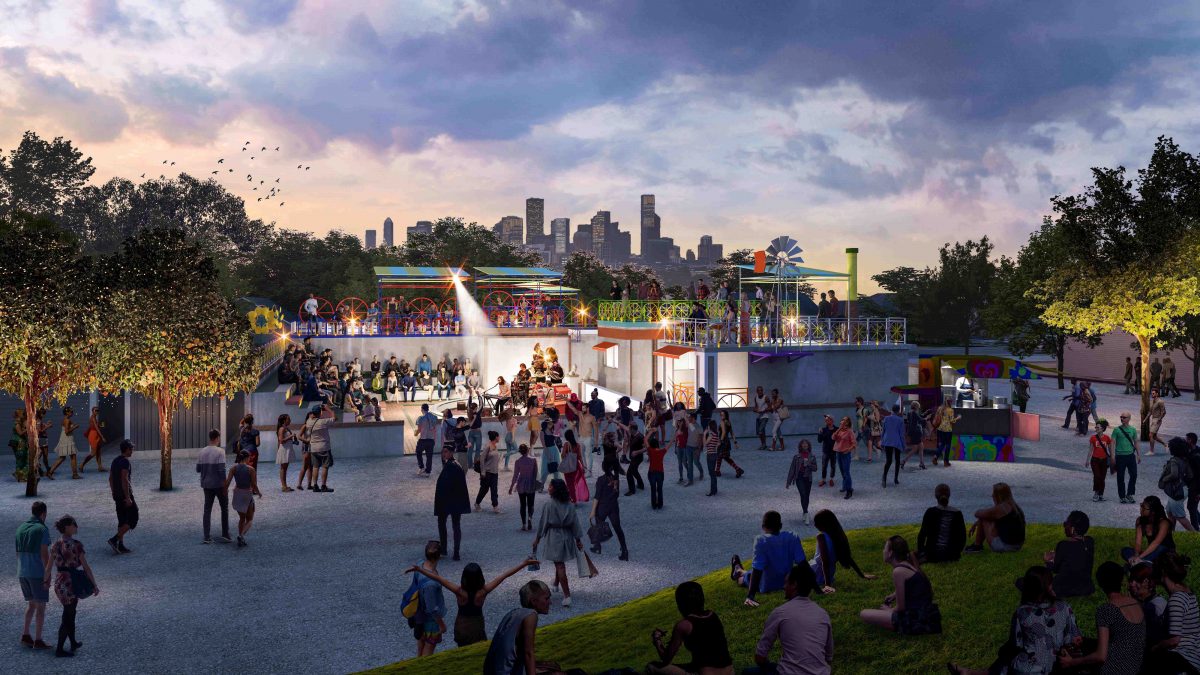 A berm overlooking the Orange Show and Houston's skyline welcomes the opportunity to integrate an interactive art environment with recurring musical experiences.
CAMPUS EXPANSION PLAN
After years of analysis and planning, we have announced our major expansion plan that will focus on bringing our community together to make, teach, and view performing and visual arts. Outsider art, artist built environments, and our creative programming will continue to attract visitors who are inspired by art that is relatable, accessible, exciting and fun. The new campus encompasses the existing Orange Show Monument and Smither Park properties, plus a 5-acre commercial property acquired in 2017. By highway, the site is easily accessible to all 7+ million residents of the greater Houston-Woodlands-Sugar Land area.
OUR ARCHITECTS + PARTNERS
ROGERS PARTNERS Architects+Urban Designers is a studio of forty architects, urban designers, and landscape architects. Rogers Partners engages the world of design with the creativity and rigor for which Founding Partner, Rob Rogers, FAIA and his teams have been recognized, and explores broader architectural concerns in the public realm.